Custom Web Development Services

Custom Web Development Explained
Custom website development means creating a unique, customized website or web application that perfectly aligns with your brand and business goals. Besides one-of-a-kind, custom website design, custom web solutions feature functionalities developed to be as efficient as possible.
A beautiful and functional, user-friendly website or web app is imperative if you want to provide a rewarding user experience and stand out from the competition.
Experienced team at our custom web development company can build a custom web solution from scratch or customize your existing website or web application.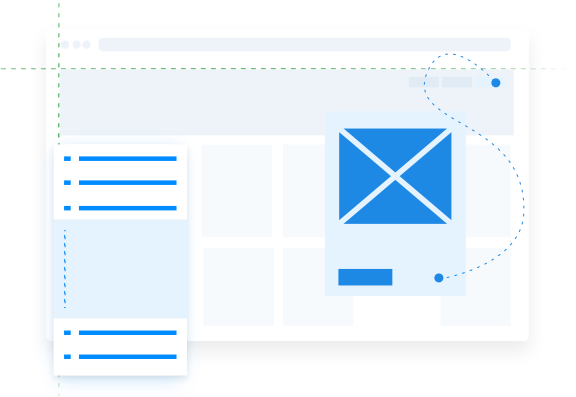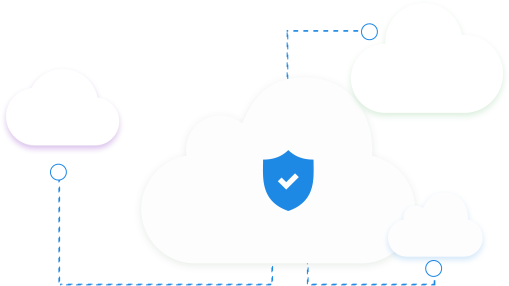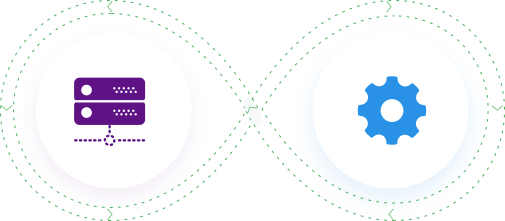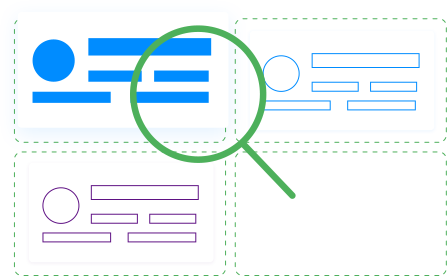 Industries
Custom Website Development Services For Diverse Industries
With over eight years of experience in providing and supporting custom web development solutions, our website developers have worked out a unique approach to software creation that allows our development company to provide high-grade custom website development services. Our development team offers innovative, reliable software solutions to meet your specific business needs.
Custom Web Development Process
Company
Why Choose Indeema Software For Your Custom Website Development
1

Broad professional expertise

With over eight years of experience working in web and software development for a variety of industries, our professional developers can help you build an amazing website or web application with your business goals and requirements in mind.

2

End-to-end web development services

From conceptualization to launch, our custom web development company offers a 360-degree approach to developing websites and web applications. Our custom web development services include business analysis, market research, app or website design and development, and continuous maintenance and support.

3

Focusing on your success

We approach web design and development with our customers' goals and complex business problems in mind. From planning to post-launch support, we make sure that each development phase is client-focused and helps us make another step toward achieving your business goals.

4

Professional web design service

Our extensive experience in web design services helps us transform complex business logic into a convenient, easy-to-use solution. UI/UX designers at our web development services company create fascinating, high-performance web interfaces to effectively address your users' needs.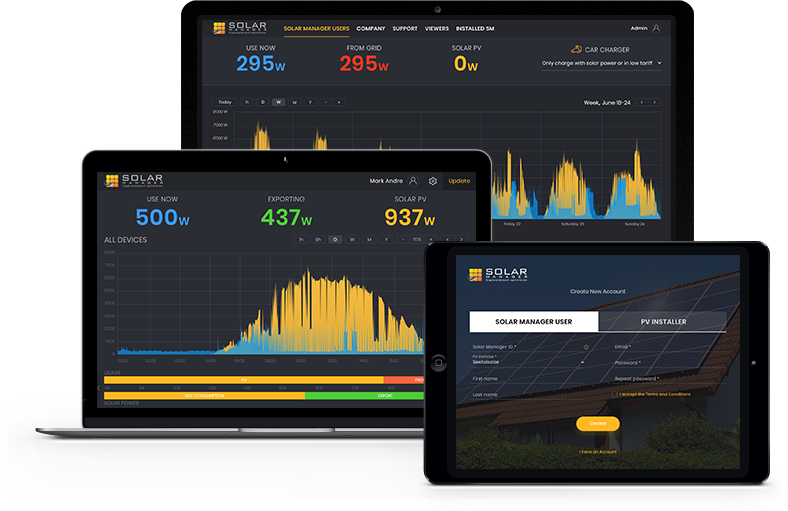 IoT Solution for Managing Solar Energy Usage
Web service that simplifies solar energy management for Swiss market. Creating, deploying, and managing energy usage of solar systems, visualizing trends, optimally distributing the energy, and defining optimal consumption/production strategy. Different roles in place for efficient user support as well as swift configuration update of PV systems. Installer companies use the service as it saves money and prolongs amortization period of PVs.
Industry:

Energy,

Solar/Wind Energy

Service:

IoT Consulting Services,

Tech Advisory,

Web Development,

Front End Development,

Back End Development,

Database Development,

...

Lifetime:

2018 - Ongoing

Client's Location:

Switzerland
Learn more
crashLytics

swift

firebase

alamofire

retrofit

java

picasa

kotlin
FAQ
Yes. A software maintenance phase typically involves QA Engineers, PM, and Developers. Indeema Software will provide you with an experienced team of web developers who will be ready to start fixing any critical issues within 8 hours after receiving the request.
UX means user experience, that is how a user interacts with and experiences an app or website. User experience design services help businesses come up with digital products that are user-friendly, delightful to interact with, and can ensure perfect customer experience.
Yes. We have extensive experience working with Internet of Things technology on Web development, which is more complex than traditional web development and design. IoT web development deals with massive amounts of data, excessive communications, security, constantly changing user interfaces, and reliability issues.