Mobile App Development Services
Mobile is the front line for growth for the lion's share of enterprises and emerging companies. Let us help you get an app developed, let customers reach your business in one tap. Embed it in users' daily routine. Show your product and services upfront. Discover the huge potential of mobile solutions by using professional services of our mobile application development company.
Our Services Include
Our mobile app development services include:
IOT MOBILE APP
DEVELOPMENT
LEARN MORE
IOS NATIVE APP
DEVELOPMENT
LEARN MORE
ANDROID NATIVE APP
DEVELOPMENT
LEARN MORE
CROSS-PLATFORM MOBILE
APP DEVELOPMENT
LEARN MORE
CUSTOM MOBILE APP
DEVELOPMENT
UI/UX
APP DESIGN
Benefits
Key Benefits Of Having A Mobile App For Your Business
MORE SALES

Average users spend at least 3-4 hours daily on mobile devices. Easy-to-use, delightful mobile applications encourage users to spend more time interacting with them, exploring products or services. Once customers sign up as users, they can save their delivery and payment information in their accounts, making purchases easier than ever. This convenience inevitably translates into more sales.

ENHANCED BUSINESS ANALYTICS

Mobile app development services can help you take your business to the next level. Mobile apps are a goldmine of valuable insights. By collecting and analyzing your mobile app data, you can easily identify issues and areas for growth.

LOWER MARKETING COST

By deciding to develop a mobile app, you'll reduce your marketing costs since you can promote your own products and inform about new launches directly in the app. At our mobile app developers company, we can help you build a perfect mobile solution that will bring maximum value to your business.

BETTER CUSTOMER ENGAGEMENT

Appealing mobile app design significantly influences customer satisfaction by making information quickly and easily accessible. Unlike websites, a mobile solution is more reliable, personalized, and convenient. In addition, mobile applications are a perfect way to request and collect customer feedback.

COMPETITIVE EDGE

Using professional mobile software development services will help you keep up with the competition, since a mobile app can provide you with a major competitive edge. Mobile applications have the potential to fully satisfy users' demand for instant communication and increased dependence on mobile technology.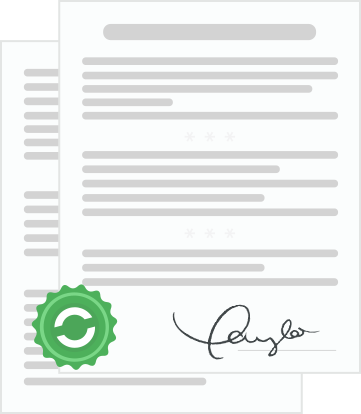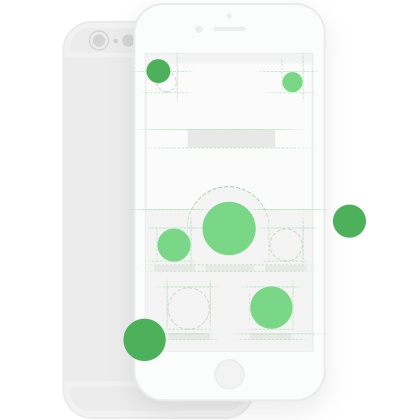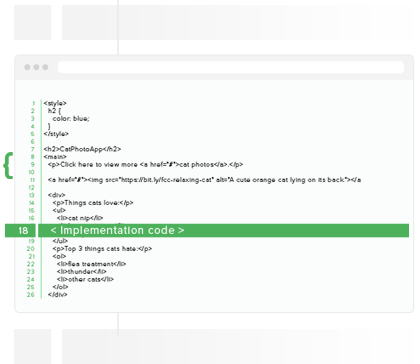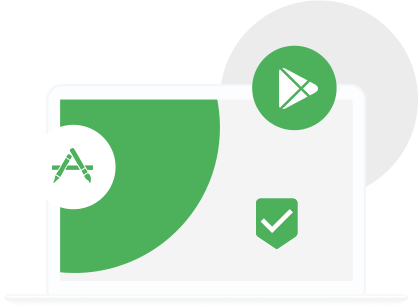 Technology
The technologies orchestrating our development
geo-location

realm

cocoaPods

objective-C

crashLytics

swift

firebase

alamofire

retrofit

java

picasa

kotlin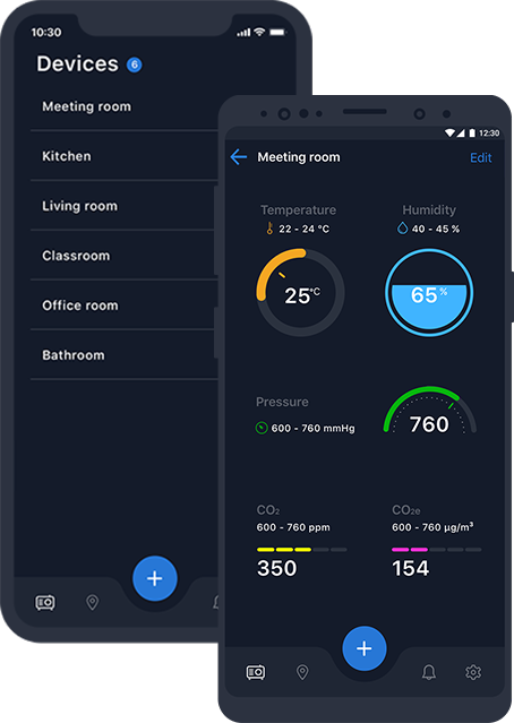 Mobile IoT solution for Tracking Indoor Air Quality
Air quality monitoring solution for both private and business use. The system utilizes IoT to track the quality of our every breath. It consists of the UBox device, cloud platform, and the UBreez application. The solution measures temperature, humidity, pressure, CO2, and VOC indoors to keep them at optimal for health and productivity level. Forhealth estimates the savings and productivity gains from improved indoor at 25 to 150 billion USD per year.
Industry:

High-Tech,

Smart Home,

Consumer

Service:

IoT Consulting Services,

Tech Advisory,

R&D Services,

MVP Development,

IoT Development,

UI/UX Design,

...

Lifetime:

2018 - 2021

Client's Location:

USA
Learn more
FAQ
On average, mobile app development projects take from three to nine months, depending on the complexity and structure of your mobile software.
Mobile development costs depend on the functional scope of mobile app solutions and the technology of its implementation. Custom mobile application design will always cost more.
As a trusted mobile app development company, we have a tried-and-true system of KPIs that we use in the mobile app development process. As we start to build apps, we give our clients access to our internal progress-tracking tools and agree on how often we will report on the project status.
Eight years of experience providing professional mobile app development services have enabled us to create processes that secure maximum productivity and efficiency. Mobile app developers at Indeema constantly monitor the latest technologies to deliver ambitious solutions and provide high-grade mobile application development services.
At our mobile application development services company, to find out which platform can best meet their needs and requirements, we ask our clients the following questions:
Who is your target audience?
What are your mobile users' expectations?
What is your budget for developing a mobile app?
According to the technology used to create them, mobile apps can be categorized into three main types: native apps, hybrid apps and web-based mobile apps. At our mobile app software development company, we can build apps of any of these types.