Engineering The Things Of Tomorrow
Our Mission
Our mission is to help bring the world into a new future, through digitalization and advanced technologies. To fulfill IoT development needs and grant access to technological expertise and innovation, Indeema provides industry-leading engineering services. We don't just build software, firmware, and hardware. We bring the power of the connected world to businesses.
Our History
Company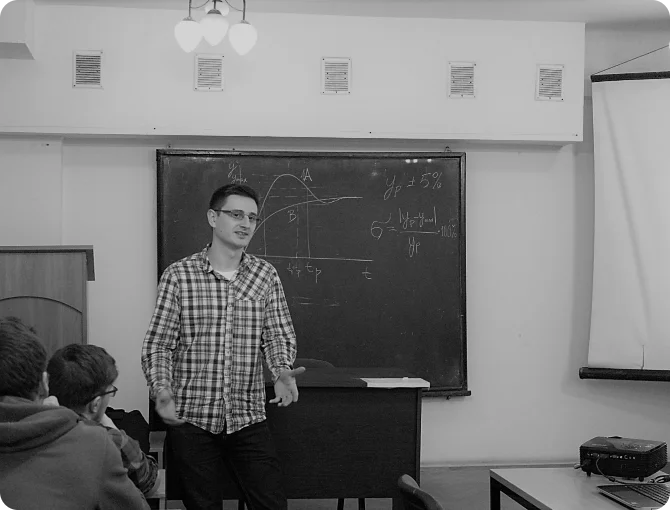 STARTED AS AN IT EDUCATIONAL PLLUG COMMUNITY

Students and university professors formed a community to share their technological knowledge and assist anyone interested in information technology.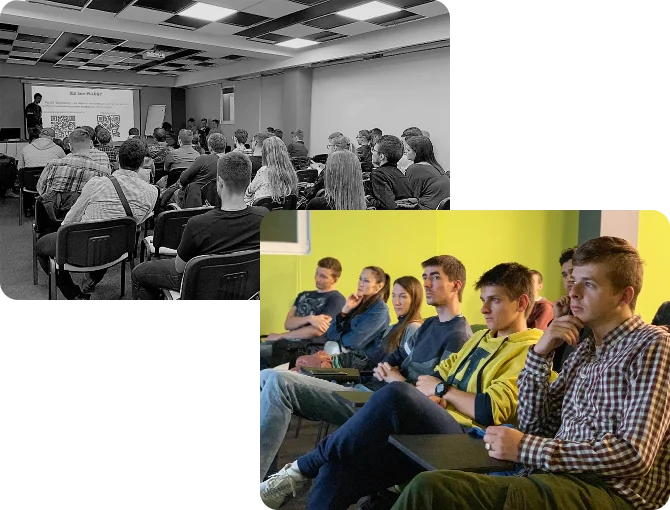 PLLUG COMMUNITY EDUCATED OVER 500 STUDENTS

PLLUG Community provided IT education to more than 500 students. It offered a variety of courses related to embedded engineering, mobile and web development, and QA engineering.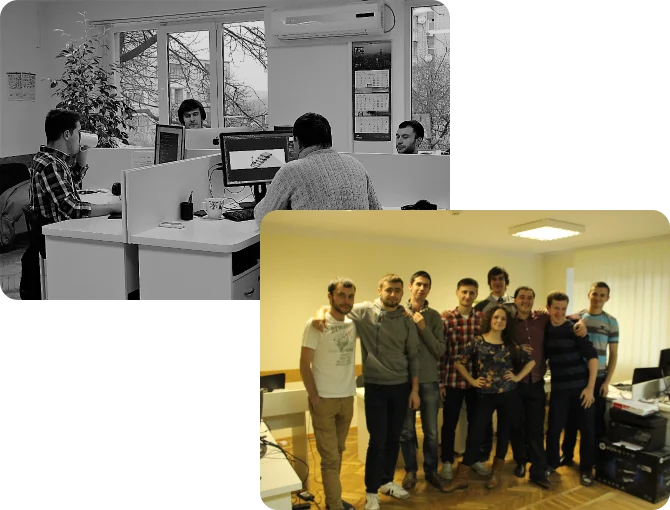 FOUNDATION OF INDEEMA SOFTWARE INC.

In September 2014, Indeema Software Inc. was founded by three Ukrainians - Shevchyk Volodymyr Bogdanovych, Rybiy Yaroslav Petrovych and Shevchyk Volodymyr Oleksiyovych.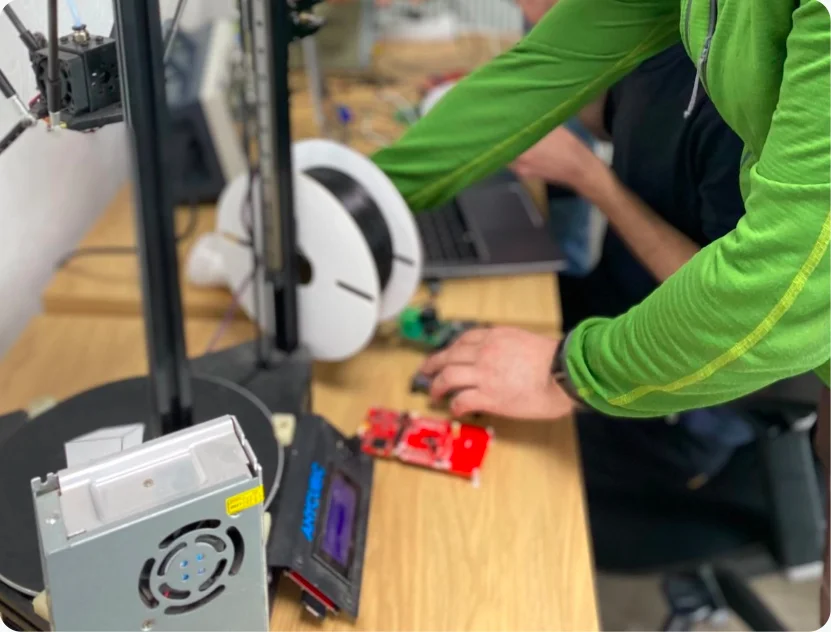 LAUNCH OF IOT & IIOT LAB

Indeema Software Inc. has established an IoT & IIoT division to provide outstanding engineering services in the IoT domain, as well as R&D and MVP development services. This division enables the company to offer the development of innovative IoT projects to its clients.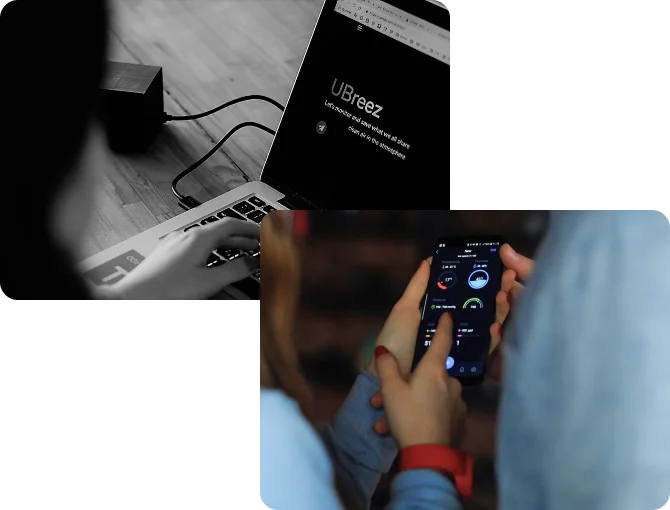 CREATED OWN IOT SOLUTION FOR TRACKING AIR QUALITY - UBREEZ

The Indeema team designed and built an IoT solution to prevent health risks caused by poor air quality. It is a combination of an air quality tracking device (UBox), a cloud server, and mobile applications.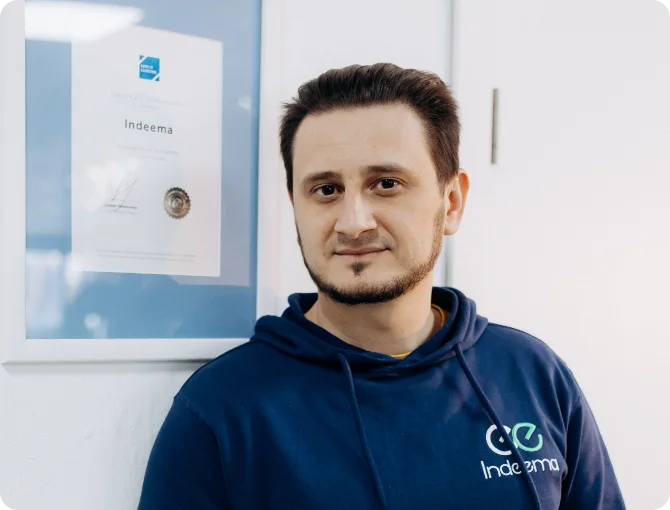 JOINED LVIV IT-CLUSTER

EDUCATIONAL IOT CAMPAIGN WITH IVAN FRANKO NATIONAL UNIVERSITY OF LVIV

The company constantly collaborates with local universities and communicates with students to educate them about the IT industry and help them advance in their careers.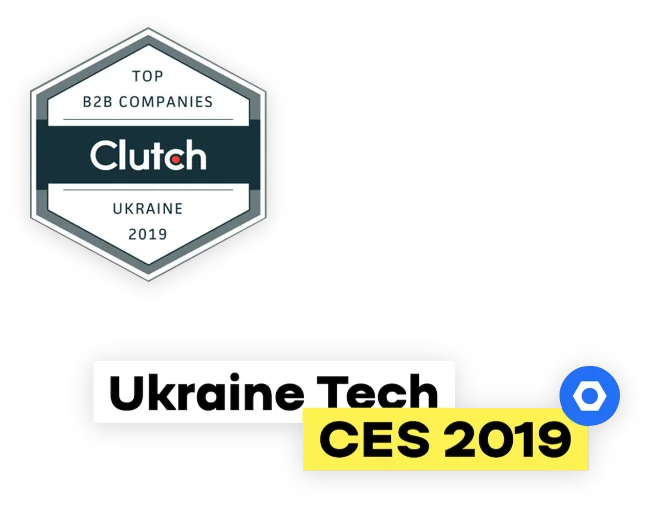 TOP B2B DEVELOPMENT COMPANIES BY CLUTCH LEADER AWARD IN UKRAINE

FINALIST OF UKRAINE TECH CES BY UKRAINIAN VENTURE CAPITAL & PRIVATE EQUITY ASSOCIATION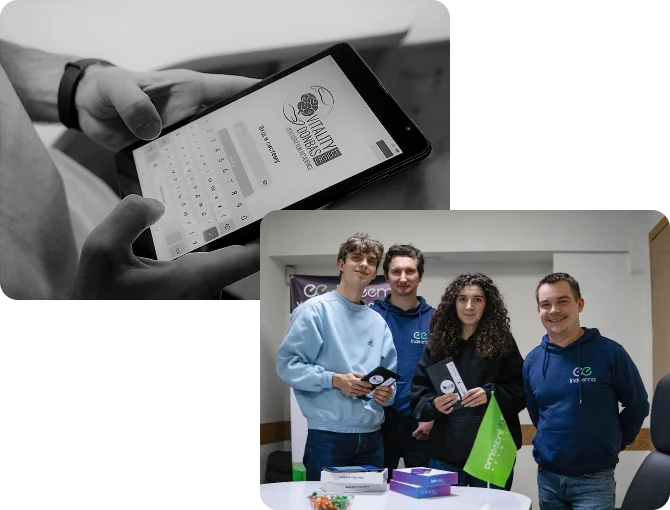 RELEASED A PROJECT SUPPORTED BY THE UNITED NATIONS RECOVERY AND PEACEBUILDING PROGRAM (UN RPP) WITH FINANCIAL SUPPORT FROM THE GOVERNMENT OF THE NETHERLANDS.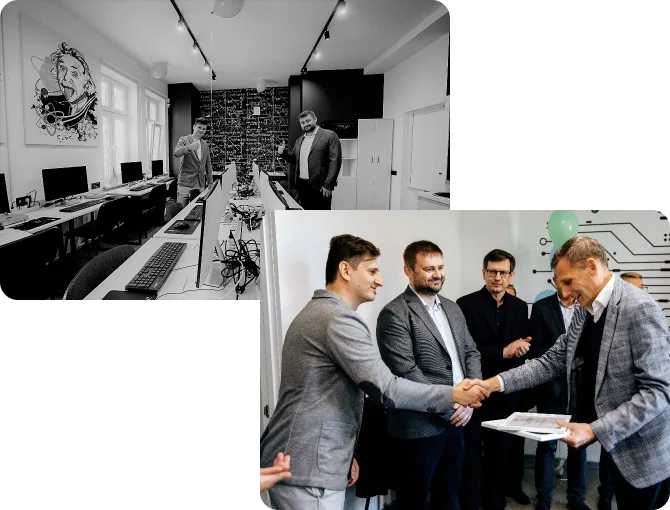 LAUNCH IOT LAB AT NATIONAL UNIVERSITY OF LVIV

JOINED AVNET IOT PARTNER PROGRAM

ACQUIRED ADDITIONAL INVESTMENTS FROM INSOFT PARTNERS
Watch Us
Indeema's Culture and Values
Culture
We're building a culture where employees work on groundbreaking IoT projects and have the opportunity to make a long-term impact in the tech industry. We aspire to create a long-lasting organization and empower people to have the ability to lift themselves up and better their tech expertise.


USA

Address

12345 Lake City Way NE
#2158 Seattle, WA 98125

Phone:

Ukraine

Address

Zelena Str., 253, Lviv,
79035, Ukraine

Sales Office:

HR Office:


Address

12345 Lake City Way NE
#2158 Seattle, WA 98125
Phone:
Address

Zelena Str., 253, Lviv,
79035, Ukraine
Sales Office:
HR Office: