Leadership Team
The Leadership Team at Indeema Software is comprised of some of the best minds in the industry, all with decades of experience in a variety of fields including technology, finance, and business. With their invaluable contributions, they are leading the charge in developing innovative digital solutions to help our company stay competitive and successful in the ever-evolving digital landscape.
Meet Our Leadership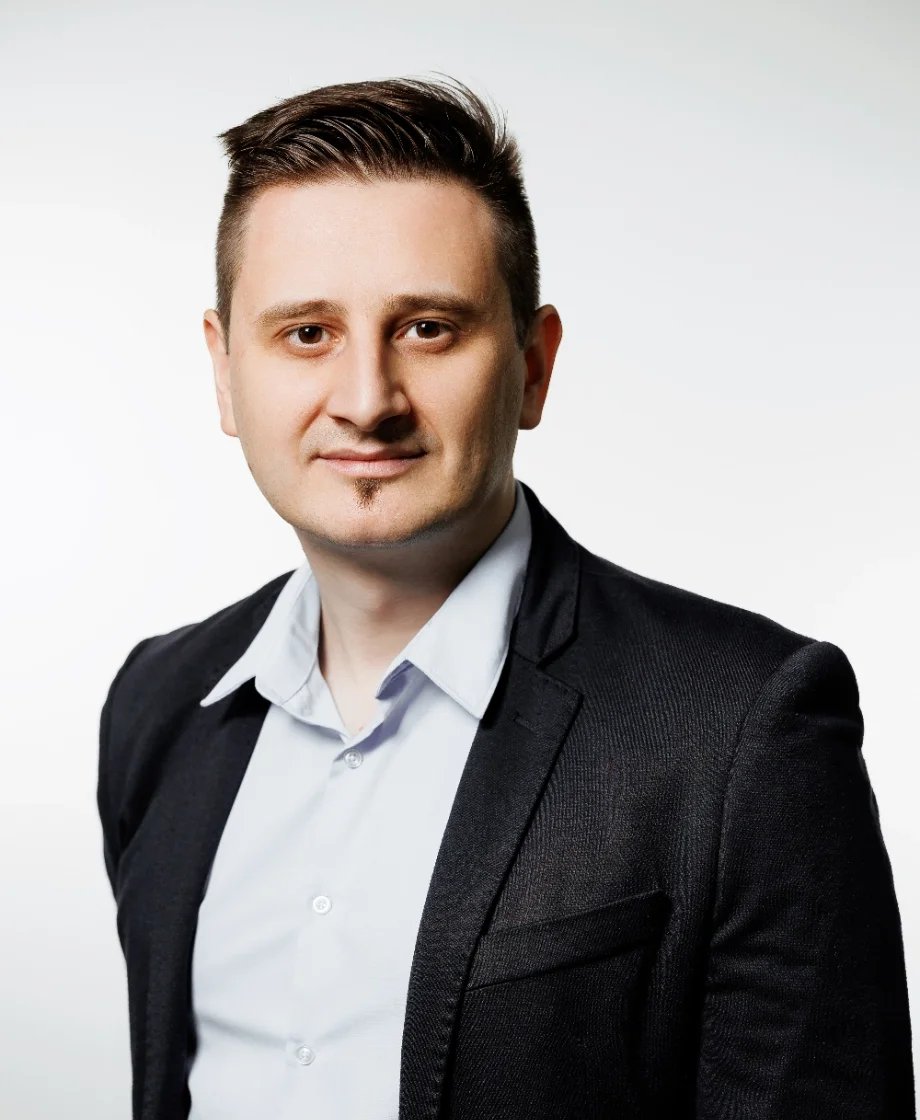 Volodymyr Shevchyk
Chief Executive Officer
Volodymyr Shevchyk is the Chief Executive Officer and a member of the Board of Directors at Indeema Software Inc. During the time he has been CEO, Indeema has grown into a leading software engineering and digital transformation company with strong IoT expertise.
Earlier in his career, among other startups, Volodymyr Shevchyk founded an Internet provider company, which he sold later. Over his career, Volodymyr Shechyk has been recognized as a passionate force at the intersection of tech innovation and business.
Volodymyr holds a Master of Computer Science and Electronics degree from Ivan Franko Lviv National University.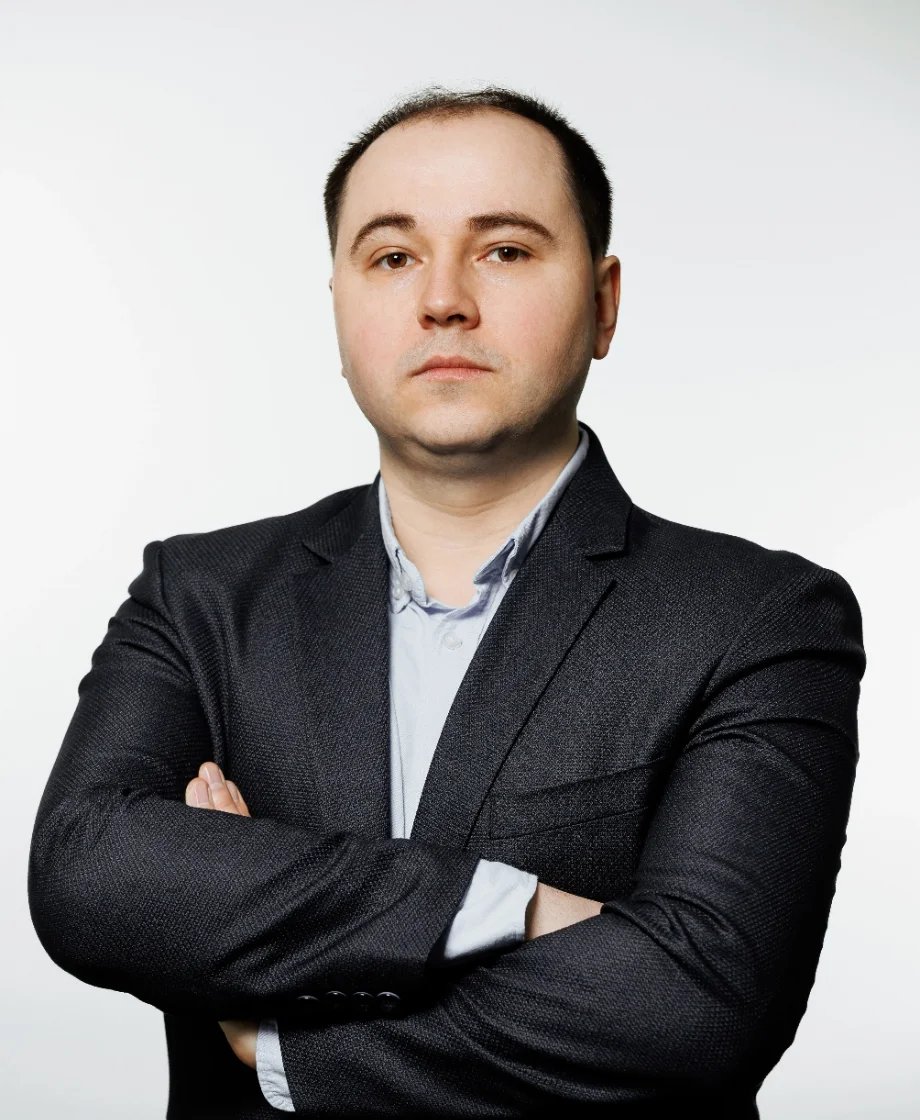 Yaroslav Rybii
Chief Operating Officer
Yaroslav is a co-founder of Indeema Software and serves as the company's Chief Operating Officer. Yaroslav has been successfully managing a range of areas for Indeema for the last 9 years. A business leader with 12 years of experience in IT industry and organizational transformation, he has helped to grow Indeema from infancy to a leader in the IoT expertise and development.
Yaroslav graduated from Lviv National University and obtained a degree in Computer Science and Electronic.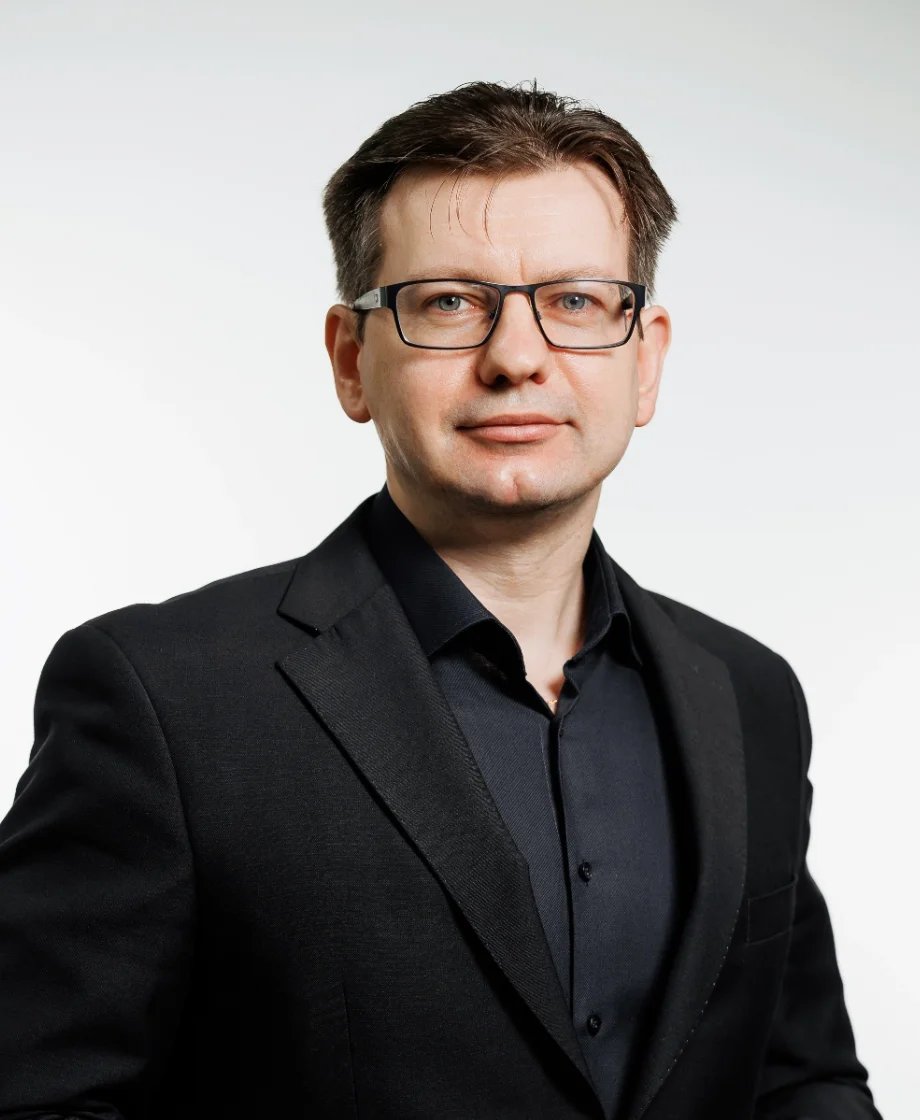 Ivan Karbovnyk
Chief Technology Officer
Ivan Karbovnyk is Chief Technology Officer at Indeema. He oversees the implementation of technology strategy and builds sustainable competitive advantage through ongoing technology-driven innovation.
Ivan has a PhD in Semiconductor and Dielectric Physics as well as a Doctor of Sciences in Mathematics and Physics. In his dual role as Chief Technical Officer at Indeema and Professor at the National University of Lviv's Department of Radiophysics and Computer Technologies, he successfully juggles academic and business work.
Ivan Karbovnyk
Chief Technology Officer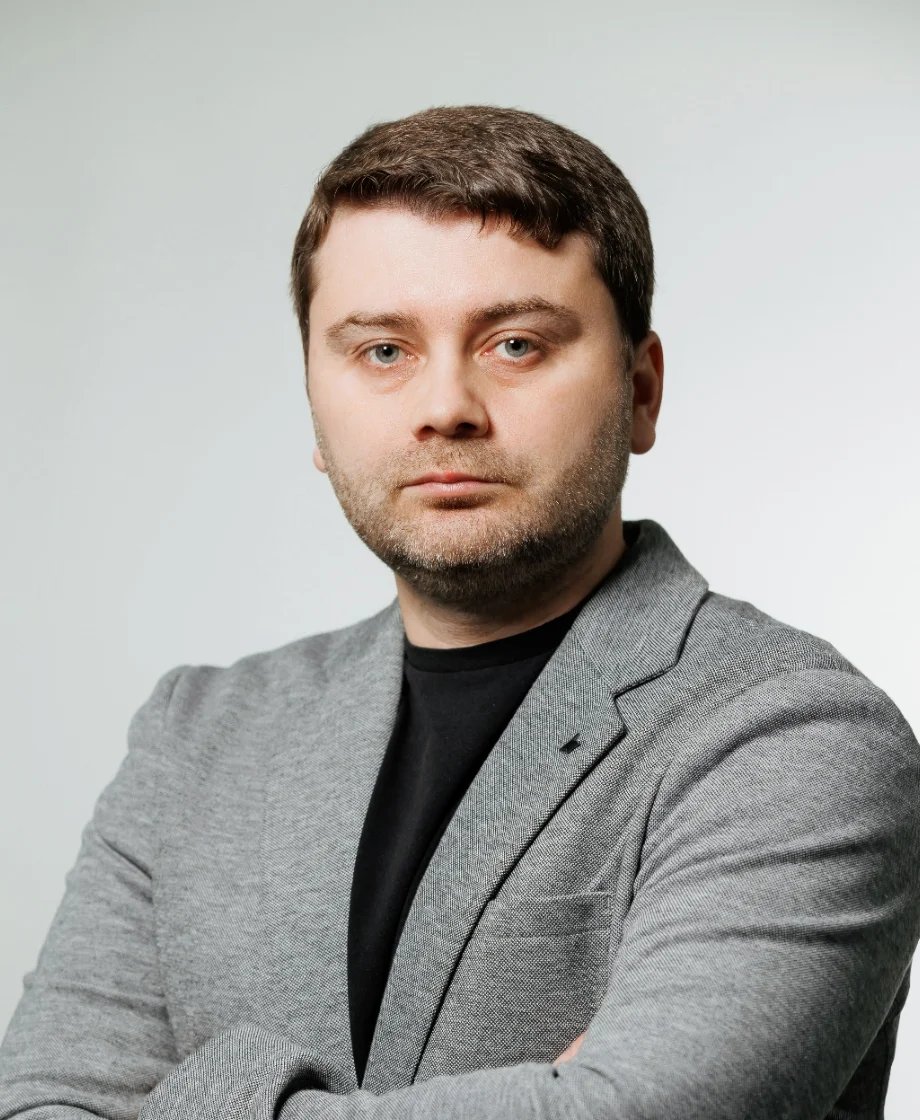 Vitaliy Gorovoy
Chief Transformation Officer
Vitalii Gorovyi is an IT entrepreneur who specializes in strategic investments in growth-stage IT businesses. His holding company, InSoft Partners, is uniquely positioned on the market as a fully engaged partner, actively participating in the day-to-day operations of its portfolio companies. This approach significantly increases the chances for these companies to achieve exponential growth.
Since its inception in 2016, InSoft Partners has made eleven smart investments in both controlling and minority stakes in IT businesses. The firm has executed two mergers and five exits.
Vitaliy holds a Master's degree in Mathematics from the National Technical University of Ukraine ("KPI") and later another Master's degree in Systems Analysis from Kyiv National Economic University. Then he studied executive MBA at Kyiv-Mohyla Business School and the Aspen Institute.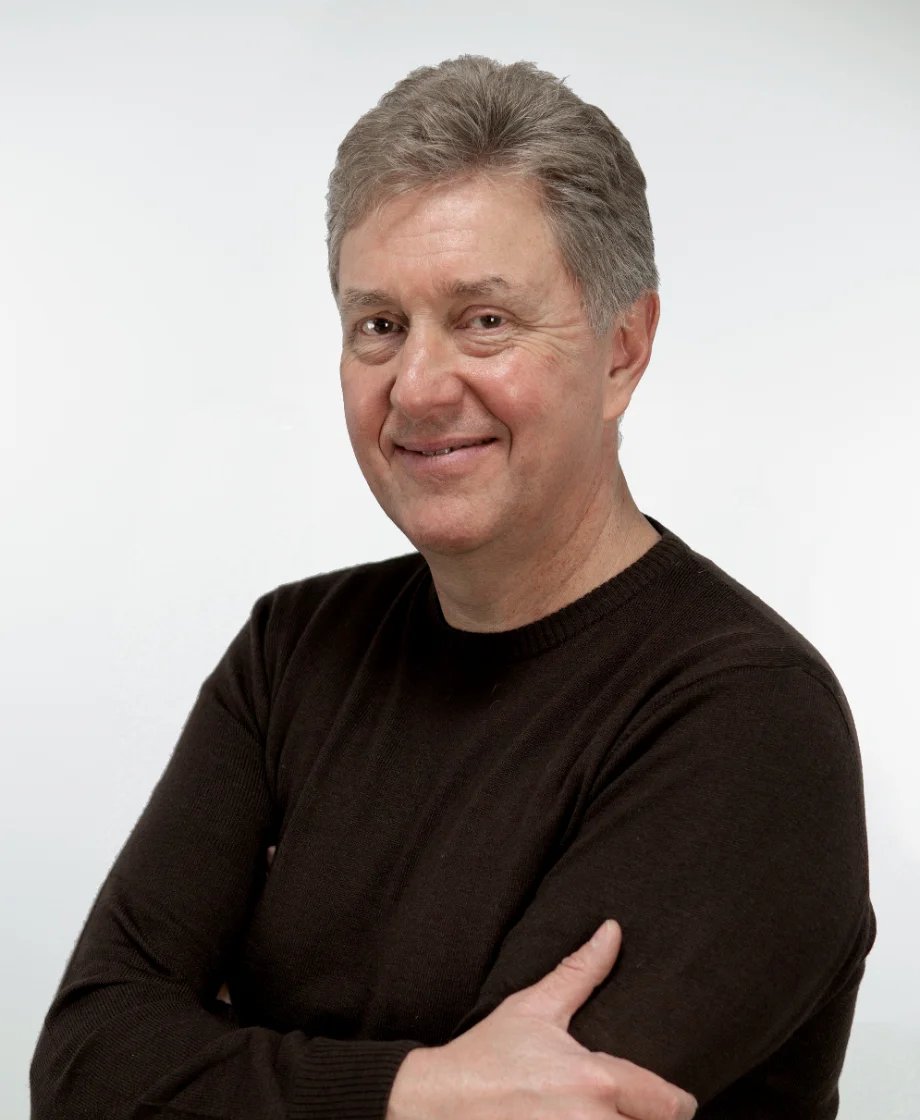 Alex Fesiak
VP of Sales
Alex Fesiak is a seasoned executive with over thirty years of experience in technology and sales. He is widely recognized as an expert in establishing high-growth practices and directing extensive transformation initiatives. Alex has been at the forefront of technological advancements, leveraging his expertise to add value through new technologies.
Prior to his current position, Alex served as the IoT Business Development Manager and Director at Arrow Electronics for approximately four years.
Before his tenure at Arrow Electronics, Alex spent over 25 years in various sales and management positions within the semiconductor industry.
Alex earned his Bachelor of Science degree in Electronics Engineering Technology from DeVry University in Pomona, California.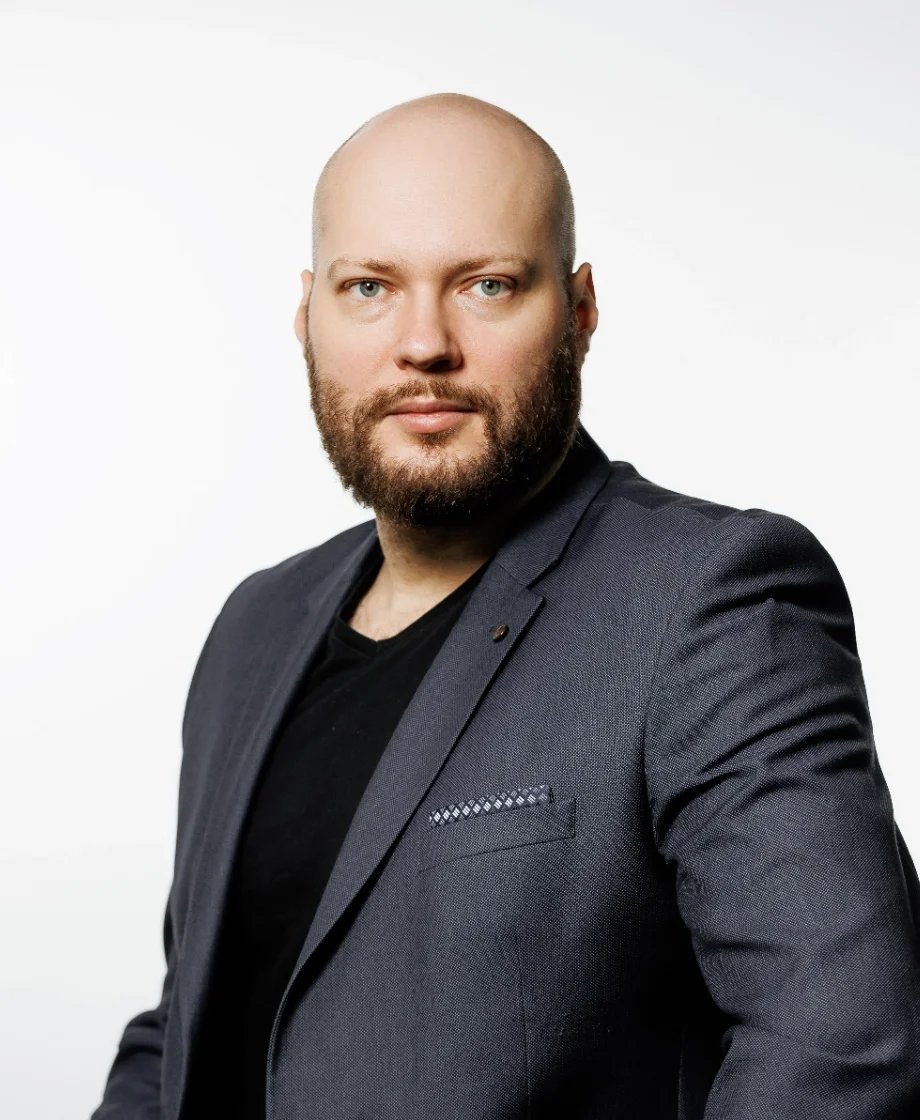 Yevhen Fedoriuk
VP of Delivery
With over ten years of experience in technology and management, Yevhen Fedoriuk has contributed to the growth of the company since 2019. He prioritizes client requests while also working to make improvements to Indeema's internal procedures and foster a collaborative environment for the team.
Yevhen holds an MSc degree in the University of Economics and Management of Ukraine.