IoT App Development Services
Indeema Software IoT mobile app development services offer you intelligent and state-of-the-art solutions. You receive scalable, interactive, and top-notch mobile applications that drive digital transformation. Our team can increase device and user management, data exchange, integration, visualization, and data processing due to IoT mobile apps.
Get The Indeema Expertise And Build A First-Class IoT Mobile App For Connected Devices
Our End-To-End IoT Mobile App Development Services Include 01. IOT APPLICATION DEVELOPMENT

Indeema Software team develops hybrid and native as well as web and PWA IoT mobile applications. With our expertise in different technologies and IoT platforms, we are able to fully customize your apps and integrate artificial intelligence and machine learning. Moreover, our team enables remote control of IoT hardware devices.

Our IoT mobile app development:

Smart building
Smart office
Smart warehouse
Smart retail
Smart factory
Smart management (connected workers)
Smart logistics
Smart healthcare

02. IOT WEARABLES APPLICATION DEVELOPMENT

Wearable devices like health or fitness trackers, smartwatches, smart glasses, and AR and VR headsets are engineered with the latest sensors and microcomputers. Indeema Software makes sure that your IoT apps for wearable devices are top-notch, hyper-connected, and advantageous in general. You get all the necessary maintenance and updates.

03. IOT APP DEVELOPMENT CONSULTING

If your team is looking for a software partner to help you put your ideas into practice, you have reached the right address! We offer survey and discovery services, planning and creating your apps. If you have an existing product that needs to be advanced with IoT platform capabilities, our consulting services will help you take your product to a new level of development. If everything is thoroughly considered through consultations, the entire implementation goes more smoothly and predictably.

04. IOT MOBILE APP INTEGRATION AND API DEVELOPMENT SERVICES

Indeema Software has a team of qualified developers who discover the most suitable cloud-device interactions. We guarantee the flexibility and scalability of your app due to the API driven by architecture. They analyze the project and later plan and integrate the needed services. Through professional management, we make sure that all these services work without any interruptions and ensure the proper app functioning.

05. DATA ANALYTICS AND REPORTING

If your company is looking for ways to maximize the outcomes, we suggest making your business data-driven. We develop the required structure and functions to process, analyze, transform and visualize all the data from the IoT ecosystem. This way, you are able to see the whole picture, get a lot of insights, and make better decisions.
Our IoT App Development Skills
Indeema Software IoT mobile app development company has a deep knowledge and expertise in embedded technology. Your business benefits from IoT apps created by our dedicated team. We can understand and properly analyze your requirements, implement them into a viable product and deliver the app efficiently.
INDEEMA PROVIDES THE FOLLOWING IOT MOBILE APPLICATION DEVELOPMENT SERVICES:
Specialized IoT teams

Expertise in the state-of-the-art technology stack

Vast industry experience with Internet of Things devices and solutions

Prototype and design creation

Competent in embedded software development

Extensive experience in developing IoT mobile apps for connected devices

IoT dashboard solutions

High demand and attention to security practices

Deliver IoT mobile apps that are compatible and integrated
Our IoT Application Development Process
In developing IoT mobile applications, Indeema Software follows a rigorous process. The main goal of IoT app development is to bring human value. It all starts with your idea, and it's where we catch up.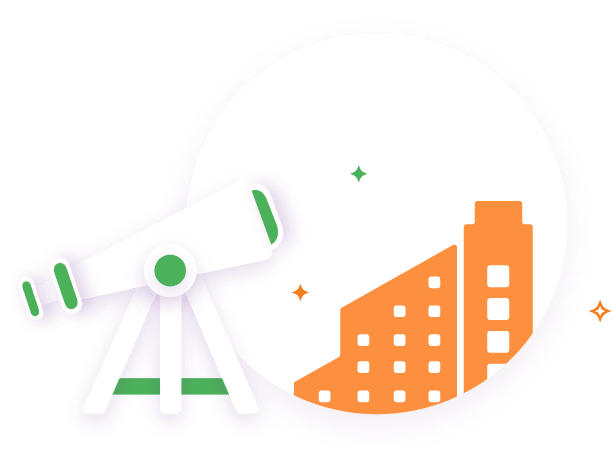 01.
RESEARCH & DISCOVERY
Our team carries out the business and market analyses, collects information about your vision and expectations, and considers the target audience. Due to the findings, we are able to form the ideology and tech stack options of the project.
PLANNING
Having gathered all the data, our development team estimates the project. Following that, our clients receive the proposal or a plan of action for the whole process of development.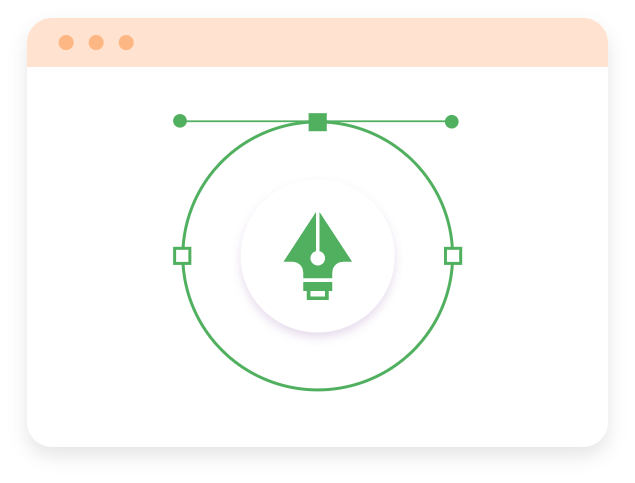 02.
PROTOTYPE
The prototyping process aims at showcasing the final product and how users can navigate it. It helps answer the questions related to the choice of interface, functions, navigation, and general purpose. The prototype eliminates any challenges that could occur in the development process.
UX AND UI DESIGN
The user interface should be easy to use, convenient and attractive. Sticking to best practices and our client's goals, we are able to create the design that will stand out among others and help you provide your end-users with a positive experience, causing business growth as a result.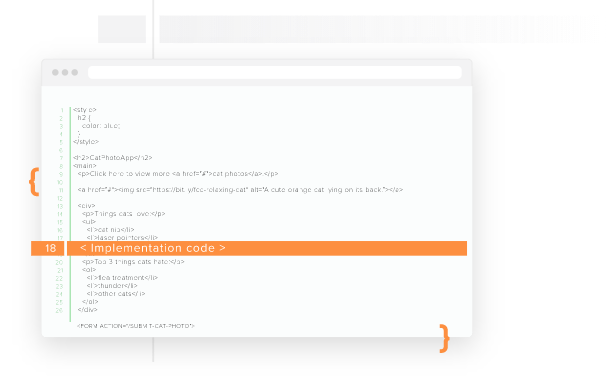 03.
DEVELOPMENT
Having the tech stack being chosen at previous stages and following the whole concept, our developers start the actual development. This is a stage when your idea becomes a reality. Using the needed tools and technologies, the Indeema Software team makes sure there are no missions impossible, the code is valid, and the customer is satisfied.
TESTING
The testing stage is essential to check out security, functionality, compatibility, and navigation through the app.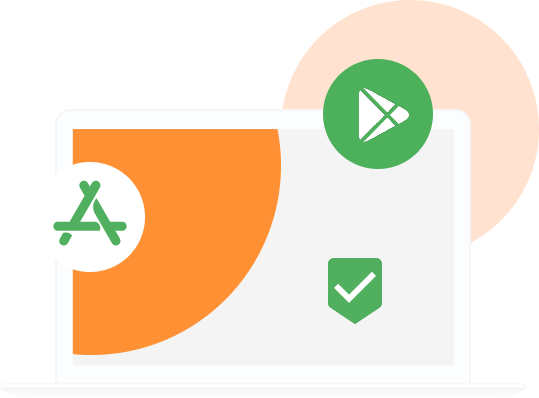 04.
DEPLOYMENT
The tested app is getting ready to see the world! Depending on what system you choose, we once again check if the app follows all OS requirements and release your product.
MAINTENANCE
The market is changing, your business is developing, and new technologies are appearing. To fit your needs and always be up-to-date, we provide support and maintenance for your app.

IoT App to Maintain Social Distancing
The apps allow you to customize your Maggy to visualize how good you're keeping social distance.Product triggers signals when two or more devices are close to each other and create a dashboard withsocial crossings in order to notify users as soon as possible when they might get infected...
Industry:

Healthcare,

Consumer

Service:

IoT Consulting Services,

Tech Advisory,

Mobile App Development,

iOS App Development,

Android App Development,

IoT App Development,

...

Lifetime:

2020 - 2021

Client's Location:

USA
Learn more
FAQ
The most commonly used communication protocols in IoT mobile apps that we have worked with are Transmission Control Protocol (TCP), Internet Protocol (IP) and Hypertext Transfer Protocol (HTTP).
Following all the stages of development, an application of the Internet of Things is usually developed for about 7-20 months (on average). However, rigorous planning and project estimation can give you a better picture of the duration.
When you outsource the IoT project, you are sure that your solution is built and developed by experienced people.