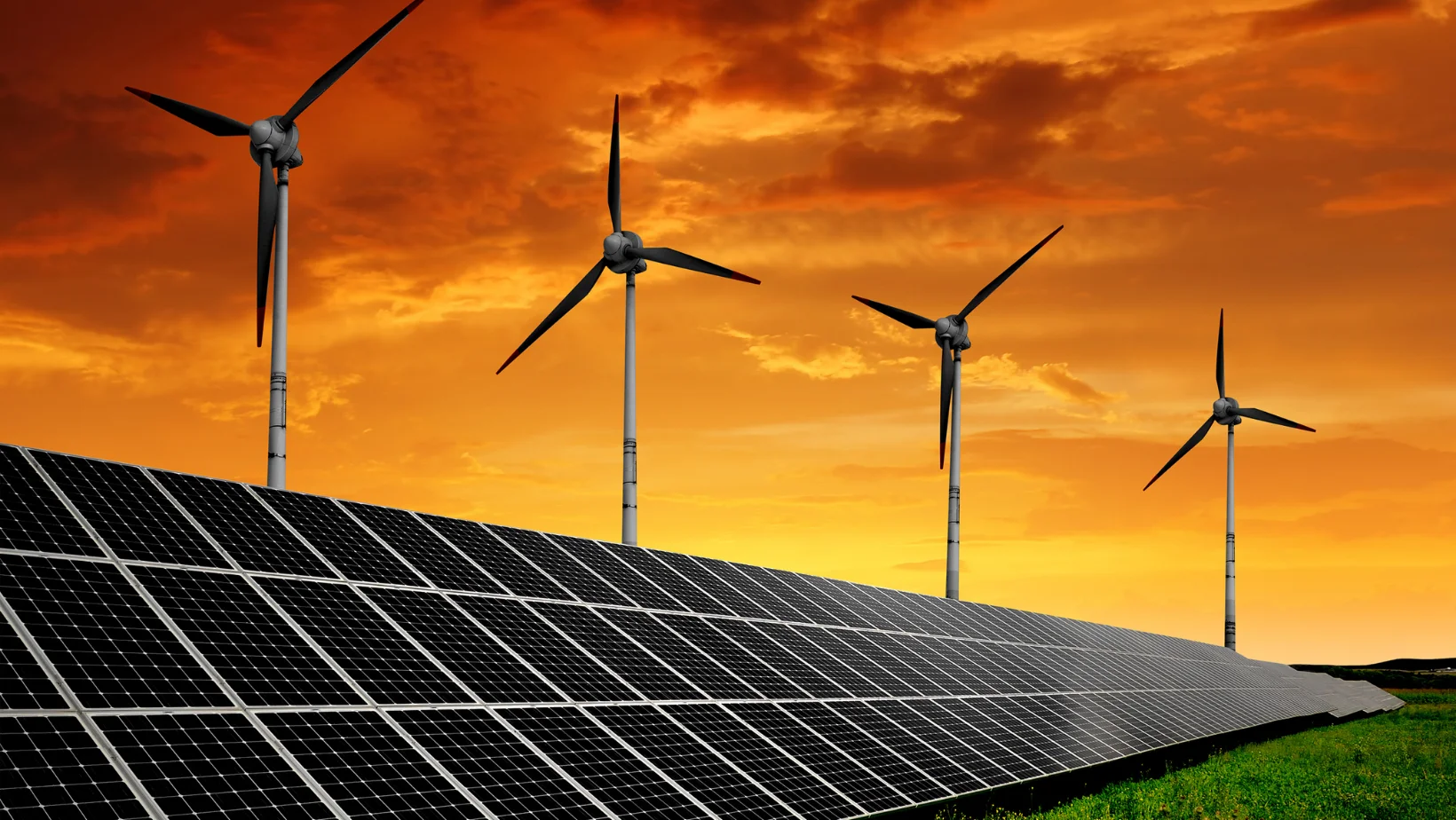 Energy
Smart energy grids and ecosystem, integration with energy production equipment such as solar panels, upgraded quality and security, and more.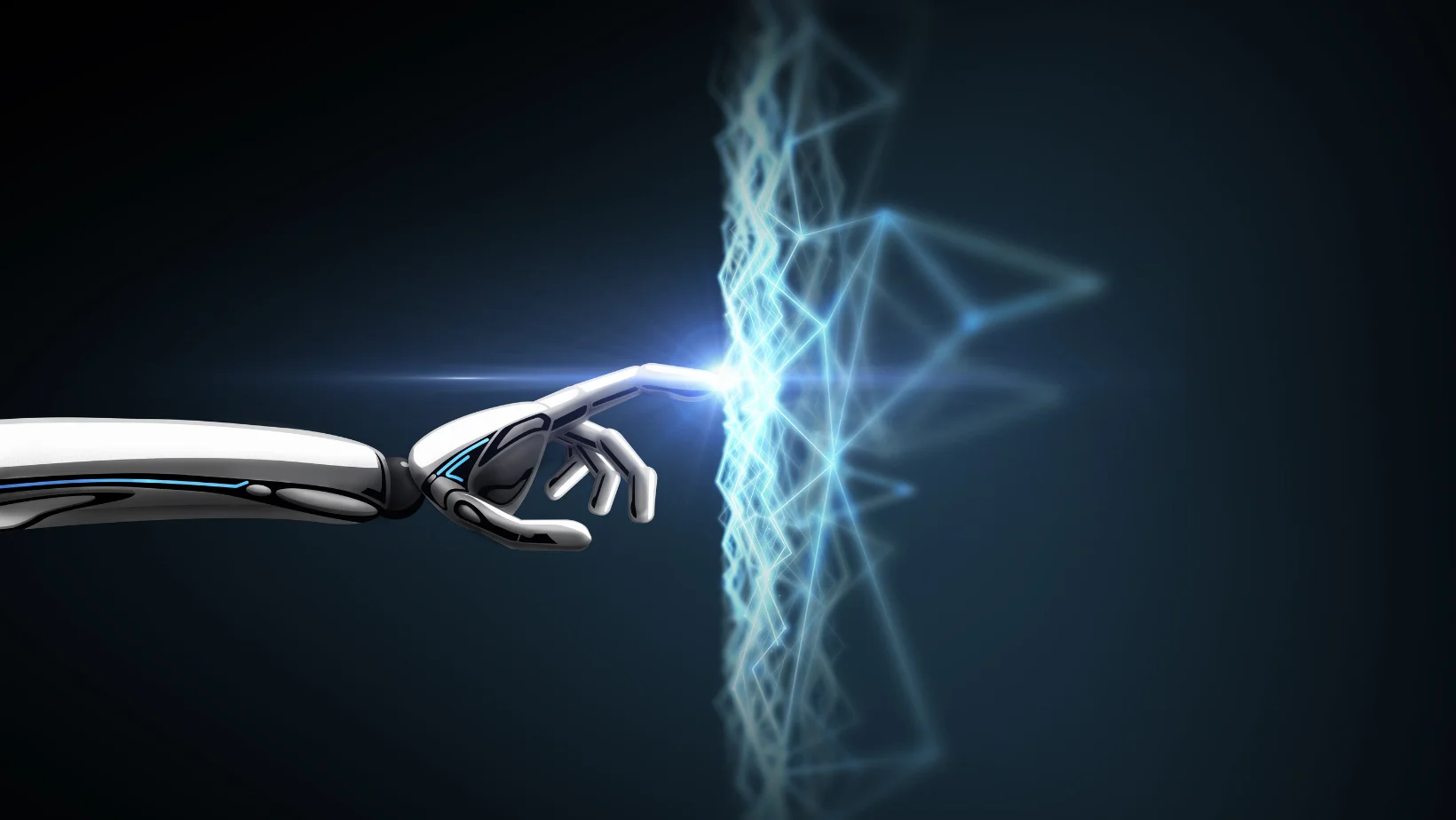 High-tech
Efficiency in delivering and consuming energy and water, improved public transportation, traffic management, sanitation, and many more.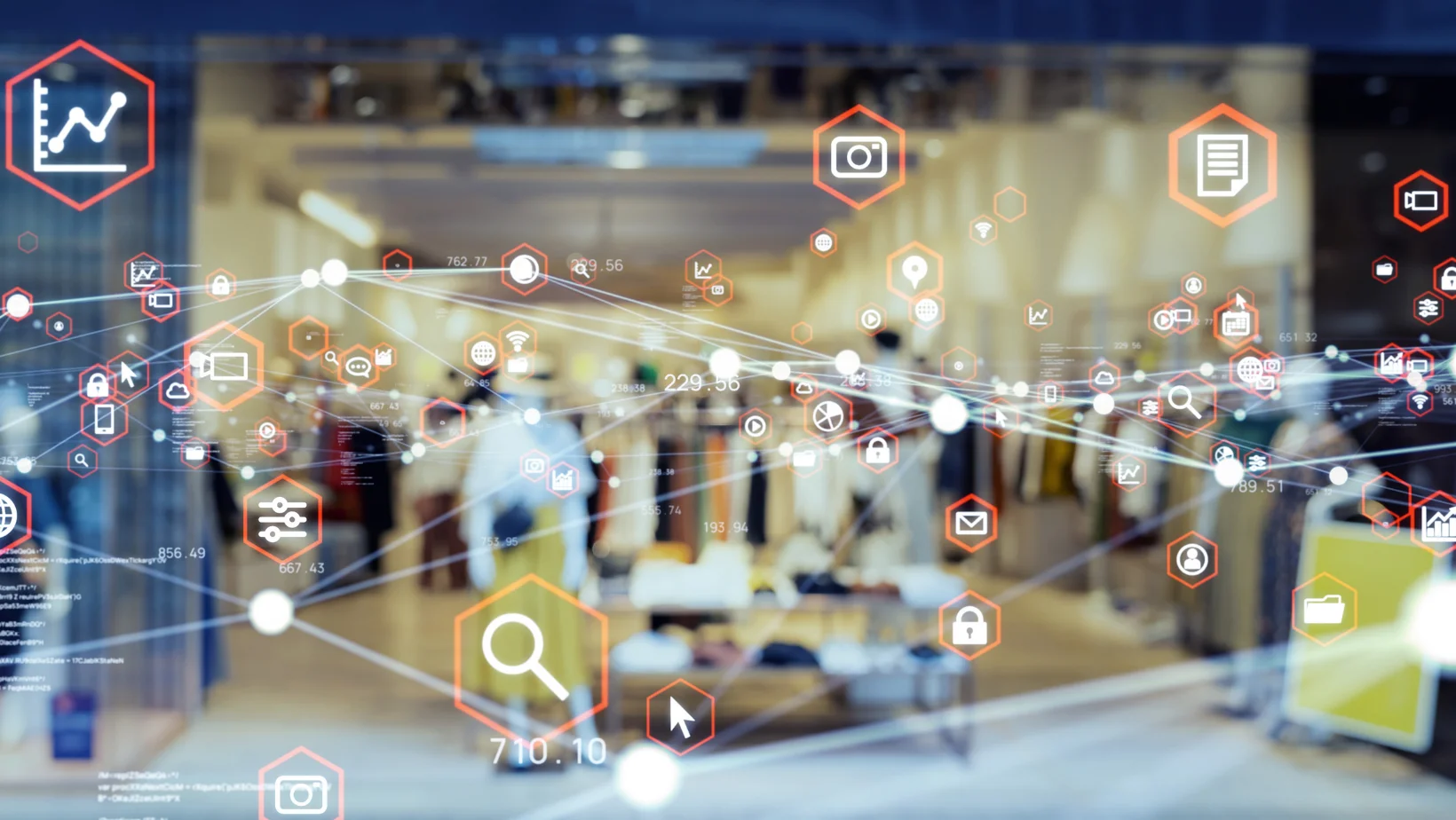 Retail
Frictionless payments, smart shelves, asset tracking, traffic control, cold chain monitoring, etc.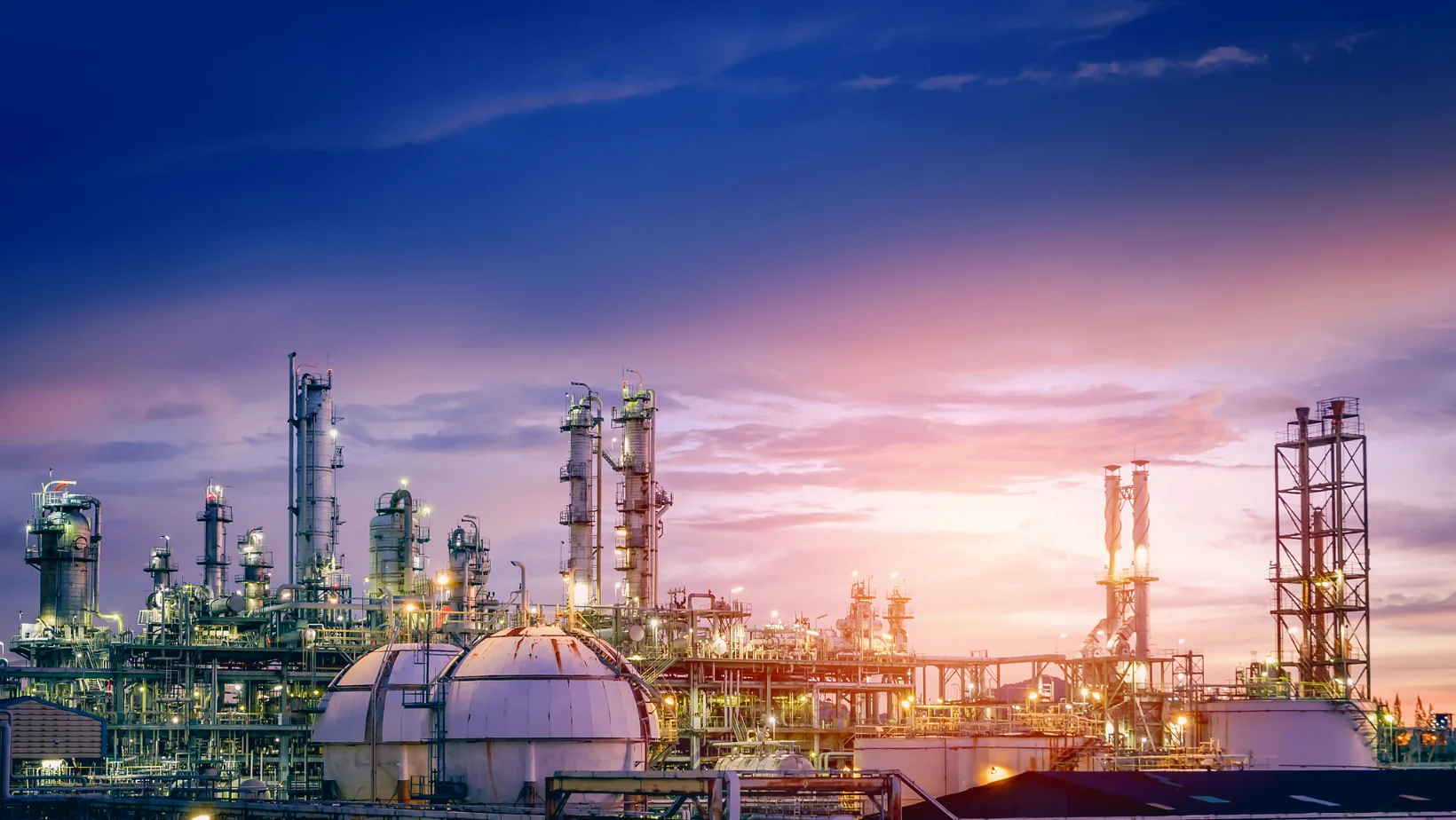 Environment & mining
Proactive equipment maintenance, real-time analysis, automated/remote control, early issues determining to reduce downtime, and more.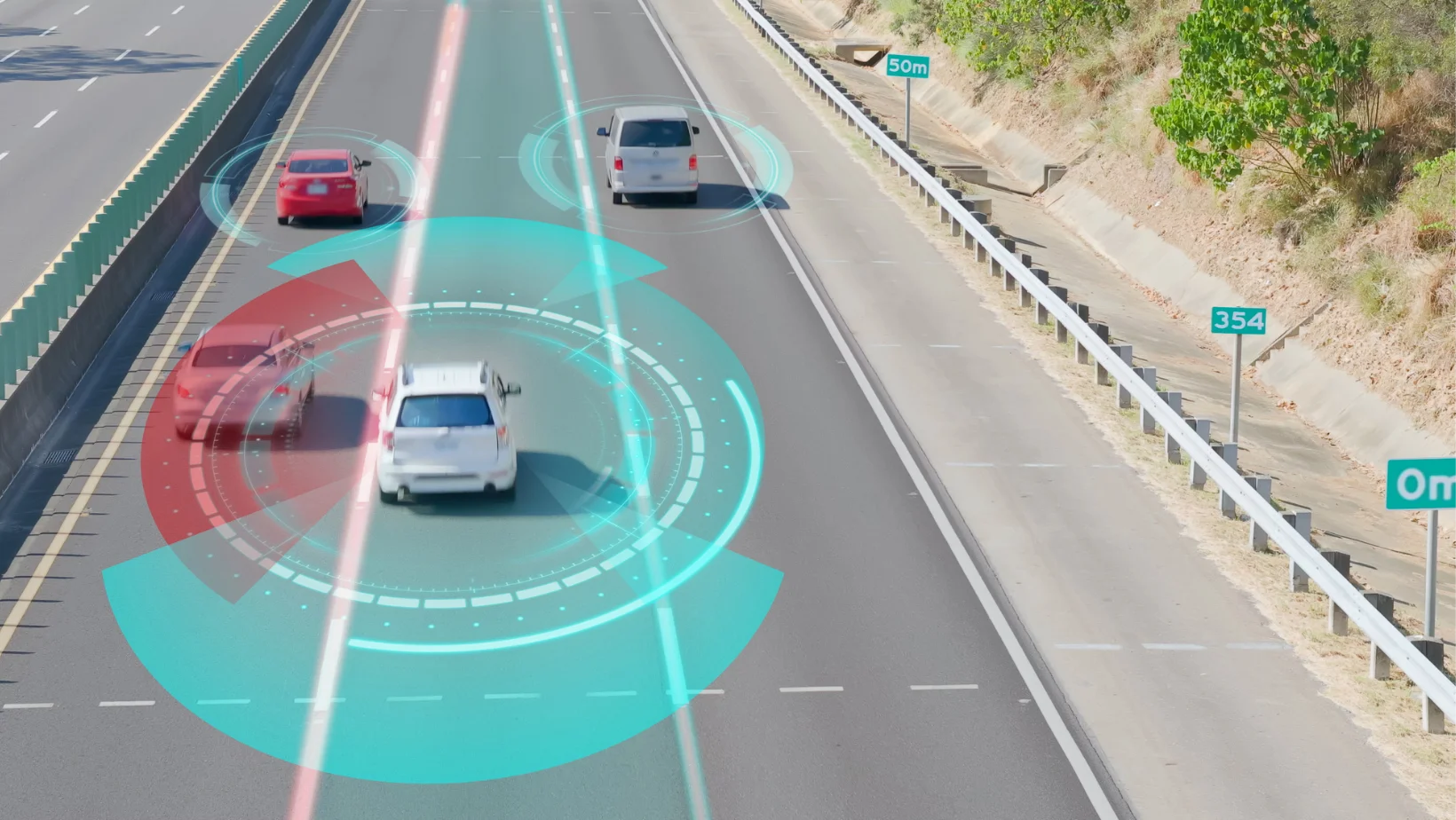 Automotive
Vehicle health maintenance, smart traffic management, parking, bicycle, and pedestrian monitoring, improving fleet logistics, etc.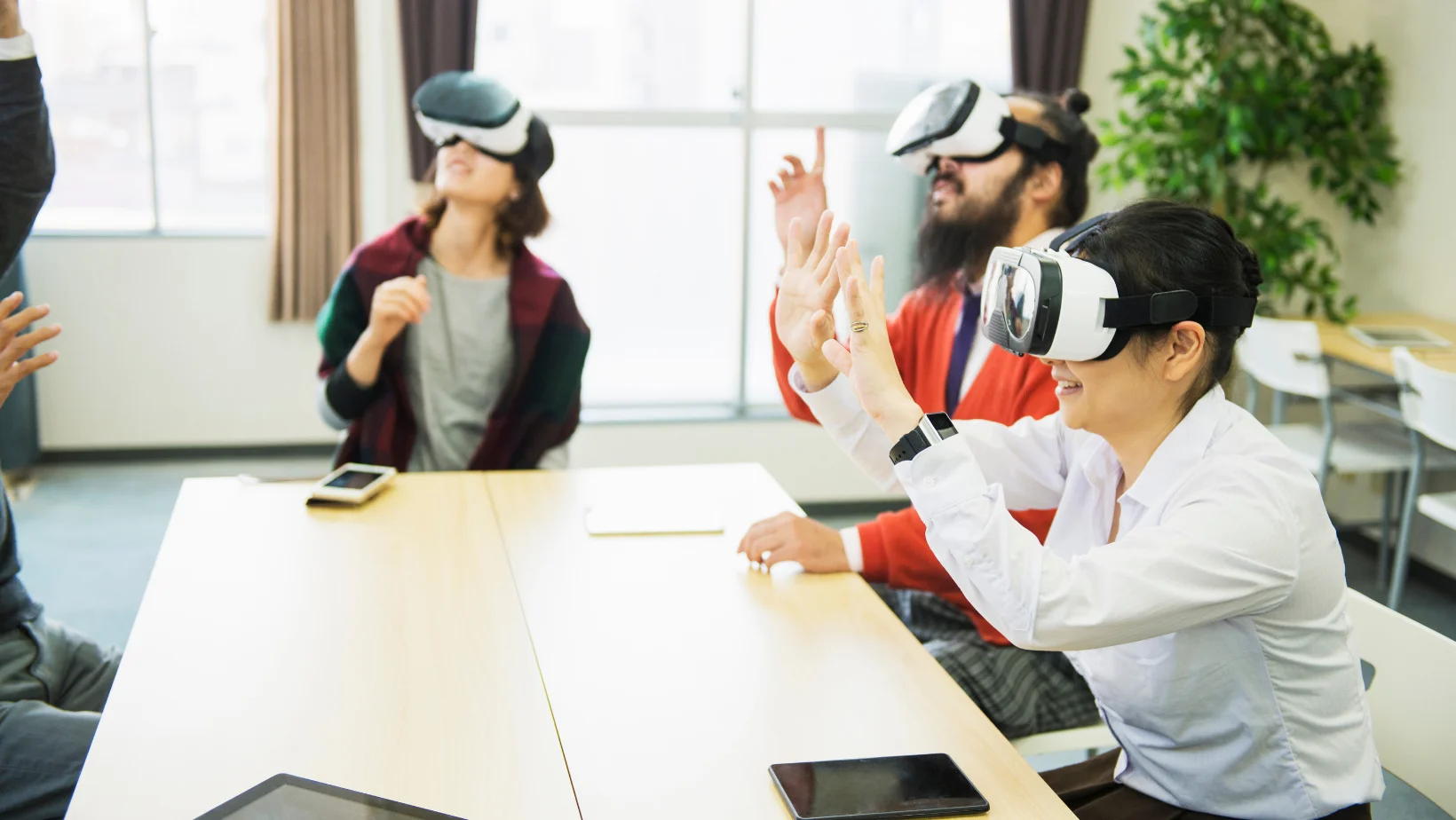 Education
Speech to text-based note-taking systems, smart security cameras, disaster alarms and tablets sensor-connected gloves, and more.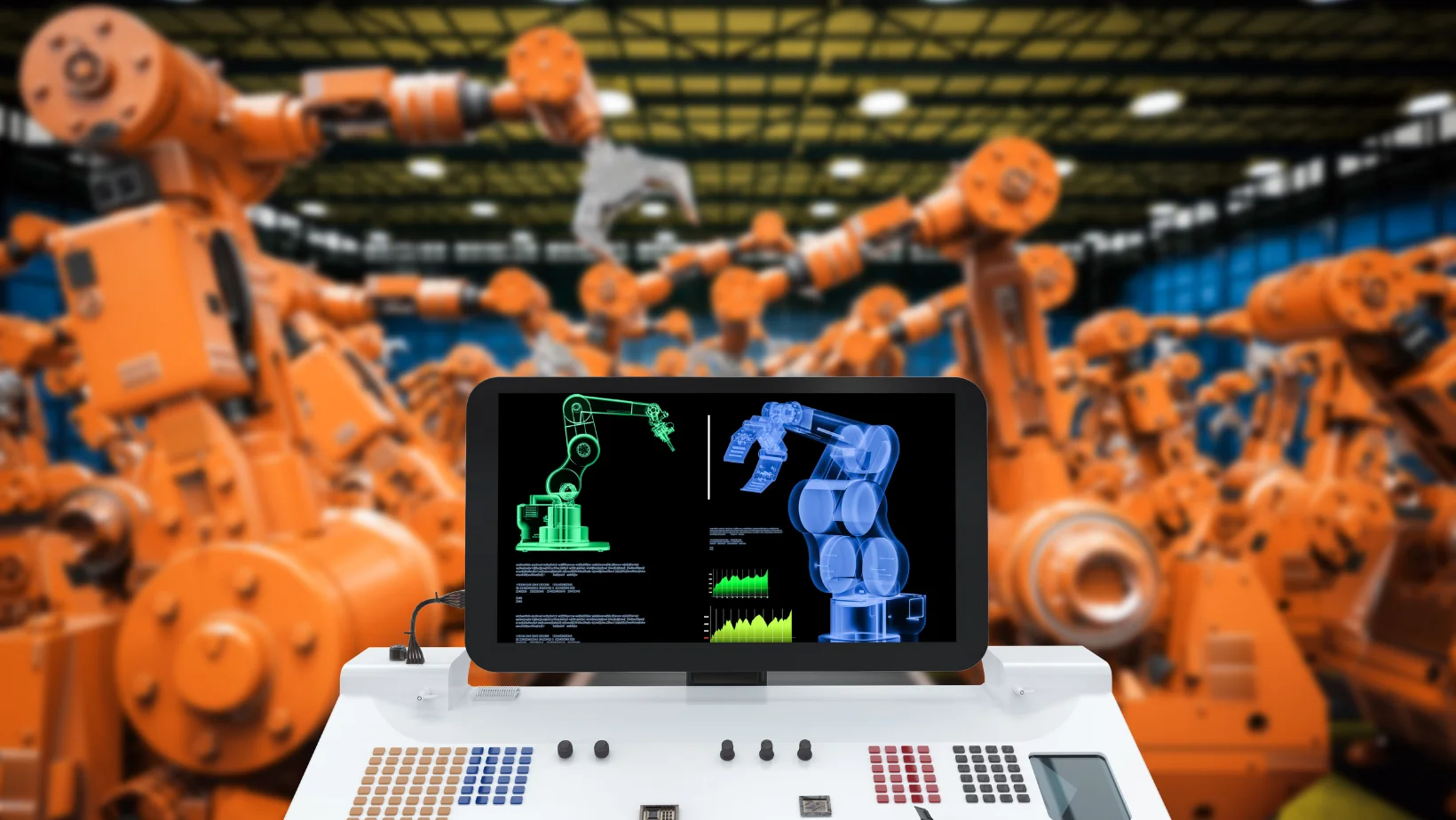 Digital manufacturing/ industry 4.0
Predictive maintenance, data analytics, manufacturing floor and supply chain monitoring, diverse data integration and securing, etc.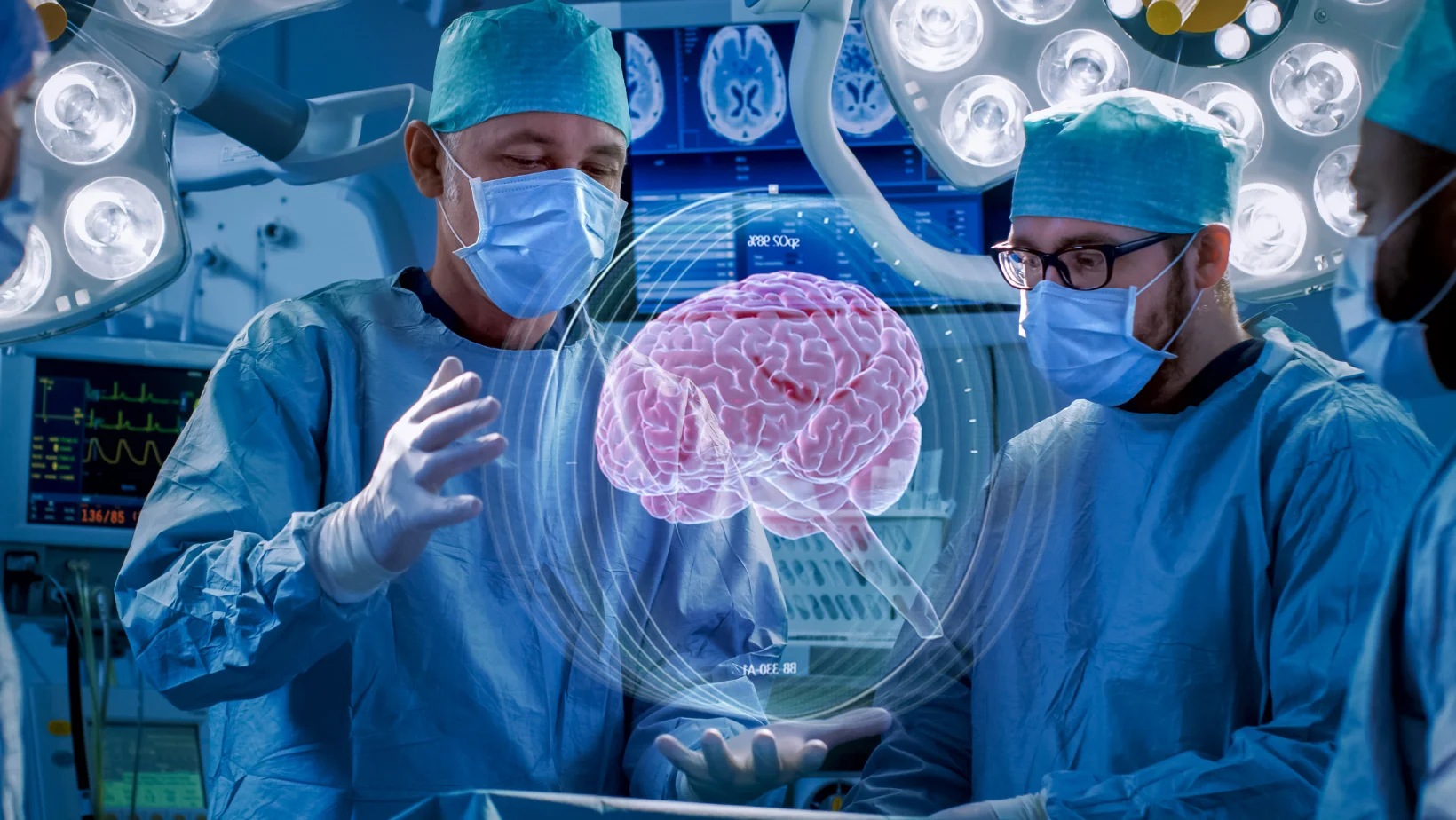 Healthcare
Patient, hospital and medication management, electronic health records, pharmaceutical analytics, cold chain monitoring, etc.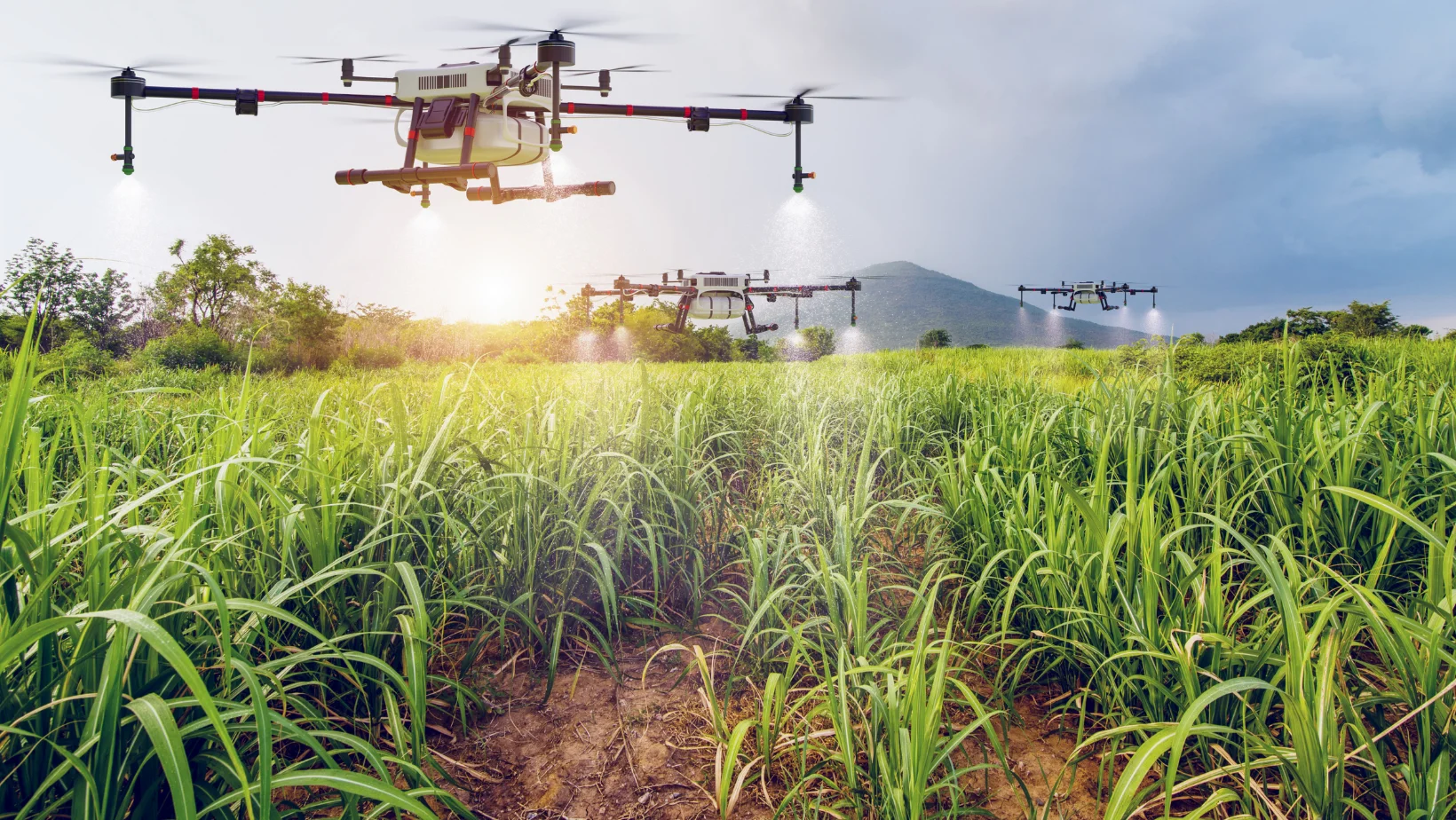 Agriculture
Smart logistics & warehousing, automated irrigation & greenhouses, crops and livestock remote monitoring, and so on.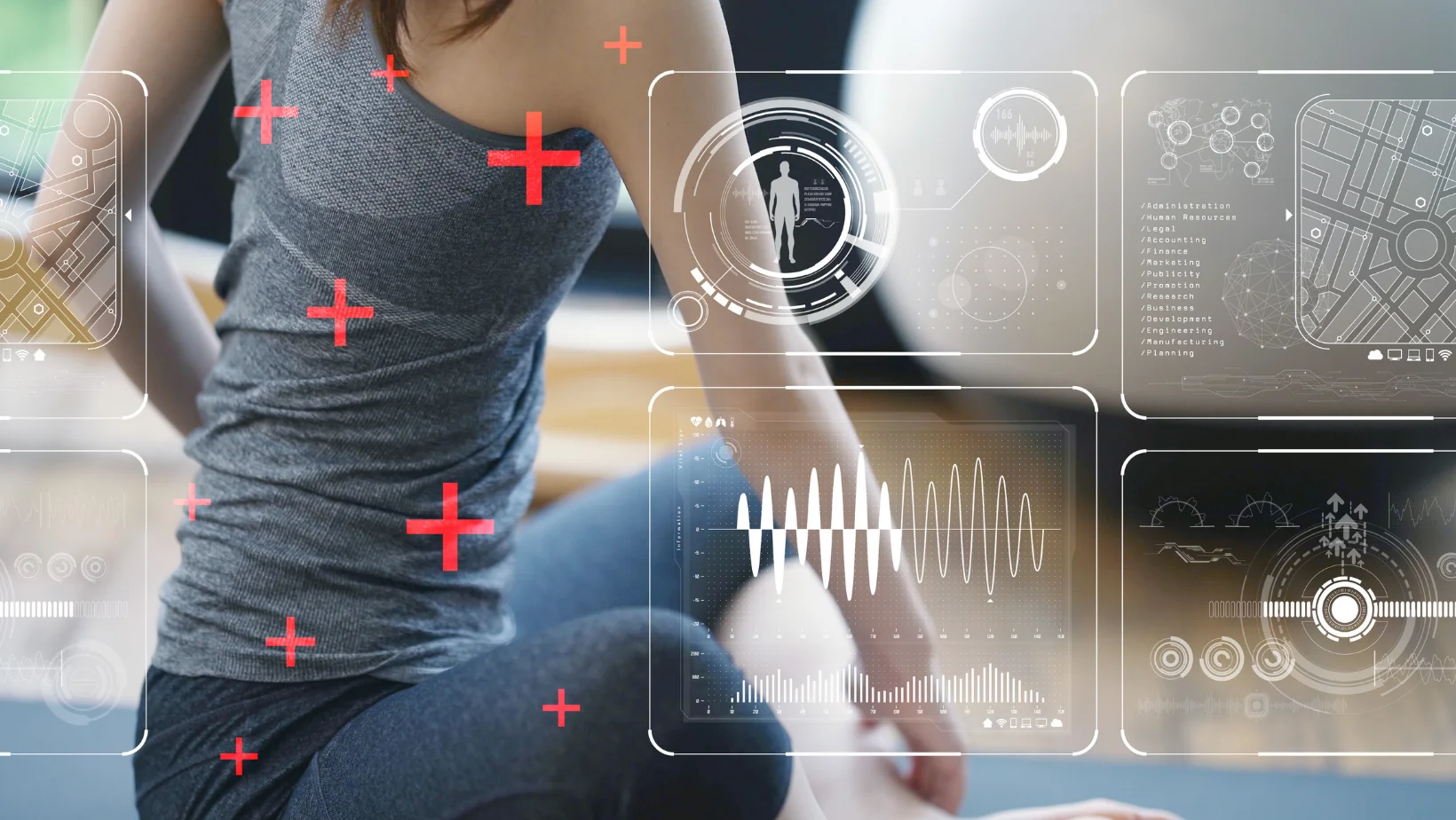 Sport & entertainment
Sensor-equipped clothing for industry, augmented reality glasses, activity trackers, vital signs monitoring and instant alerts, and so on.